PRE-ORDER LIMITED JAGUAR JACKET WHITE & BLACK BUNDLE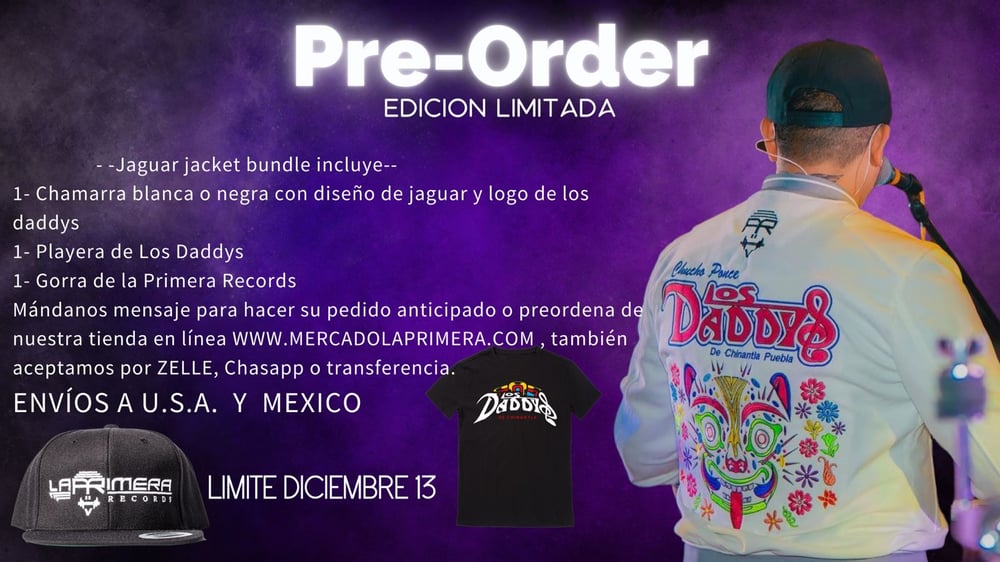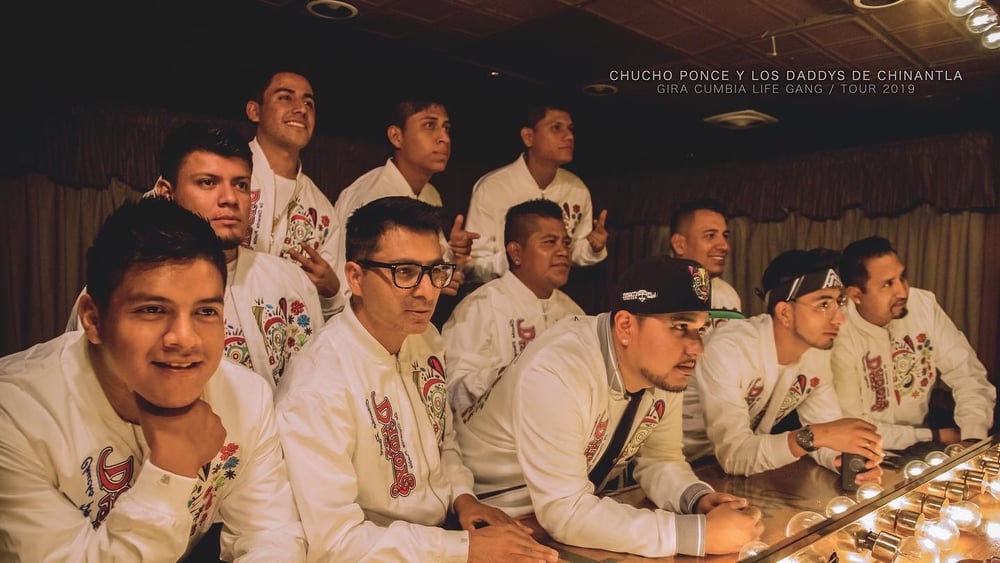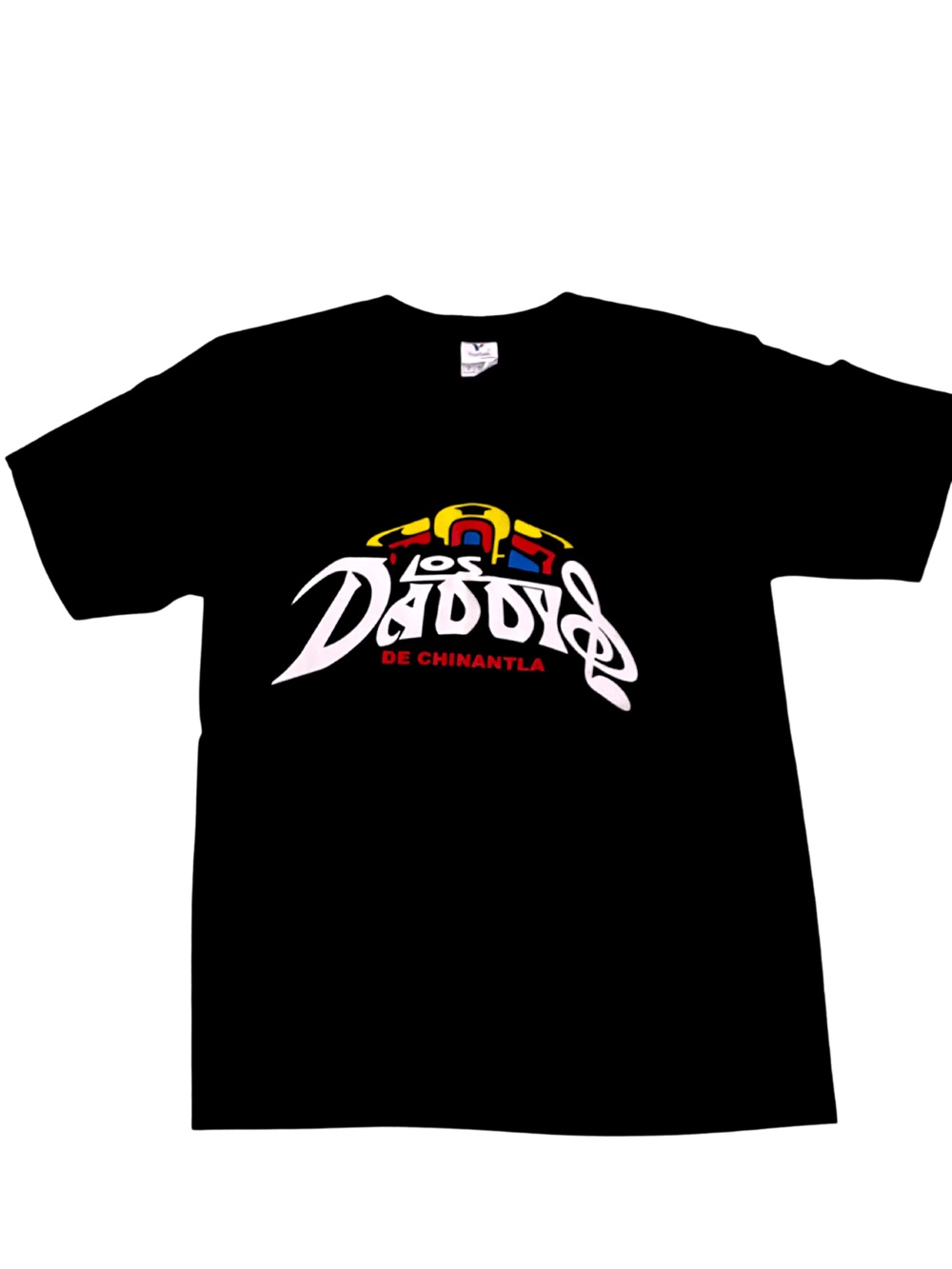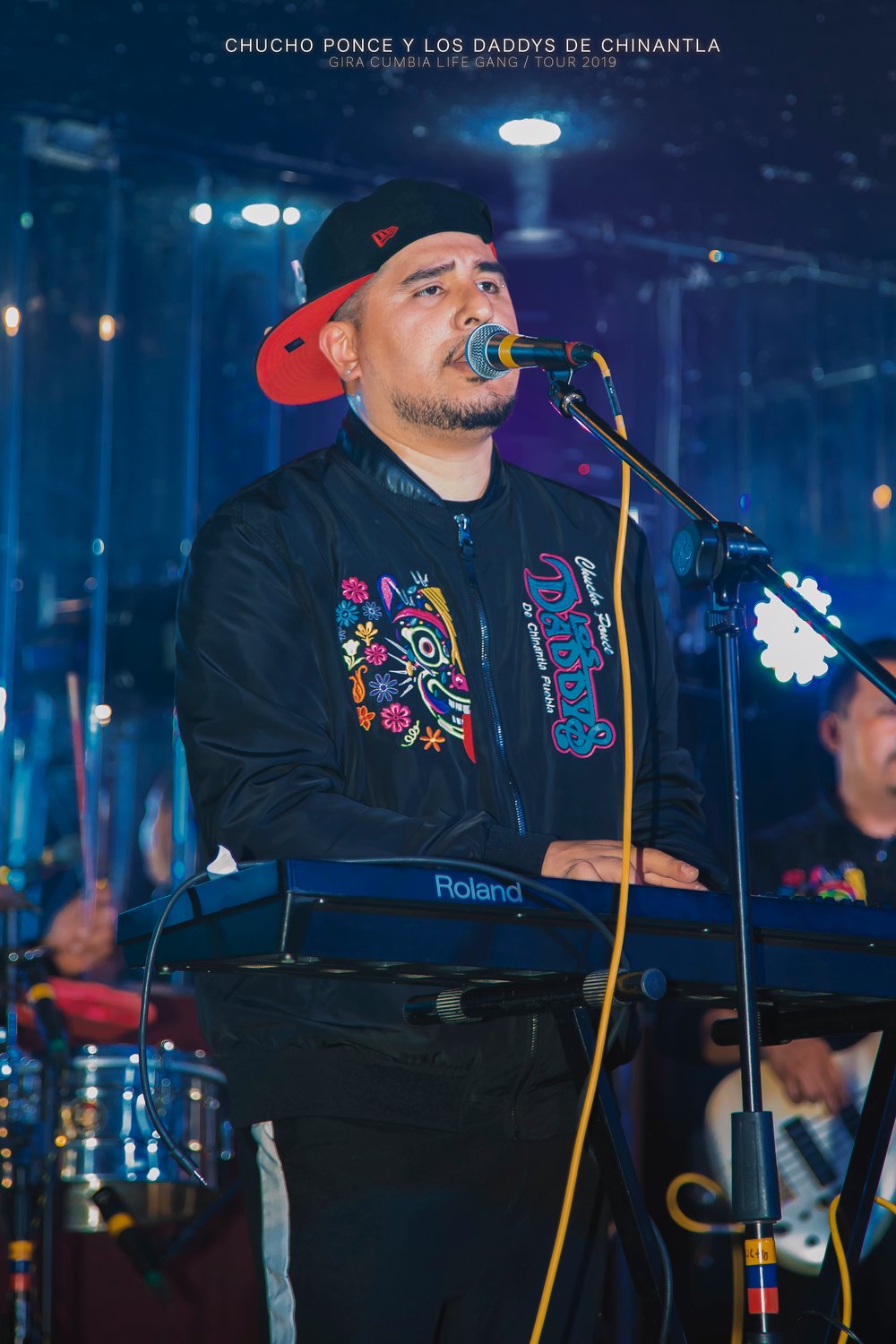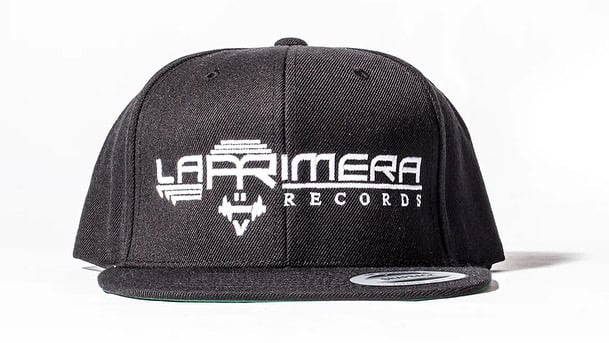 We are now doing Preorders for your very limited Daddys Jaguar jacket bundle (THIS TIME BOTH COLORS) which includes
1- Personalized white or black jaguar daddys jacket
1- Daddys Shirt
1- La Primera Records SnapBack
1- USB Daddys Stick with Music, Videos, and fotos of Los Daddys!
Once the deadline for the preorders is reached (December, 13, 2021) we will start processing the fabrication of your order. Please specify you size, name, email, phone, and address with your purchase.
Estamos haciendo pedidos muy limitados por adelantado para el paquete de chamarras Daddys Jaguar (AMBOS COLORES) que incluye
1- Chamarra Blanca o Negra
1- Playera de Daddys
1- Gorra de La Primera Records SnapBack
1- Memoria USB Daddys Stick con Música, Videos, y fotos de Los Daddys!
Una vez que se cumple la fecha límite para los pedidos anticipados (13 de Diciembre 2021), comenzaremos a procesar la fabricación de su pedido. Por favor especifica su talla, nombre, email, número telefónico y dirección en su compra.